---
Please note:
These are personal art commissions available to private clients. If you are looking for professional concept, illustrative or comic work that you wish to use for games, print or products: please contact me directly through
[email protected]
for professional rates! Thank you.
---
Info & Prices
---
Painted Sketch
A coloured and rendered sketch of your personal OC or DnD character following your reference. Simple coloured background included. Prices are per character.
Full-body:
$200 - $600
Price will depend on complexity of your characters design and pose! Please let me know your idea and I will do my best to accommodate your budget.
Full-body are open! Busts are closed for March.
---
Concept Design
Have a description of your DnD character or a vague idea for a personal character? I can design them for you! The price includes a coloured sketch.
Starting at:
$200+
This option can be combined with the painted sketch halving the starting price for design. Cheapest option is then $200 for a simple character + $100 for the design work for a well described and simple character.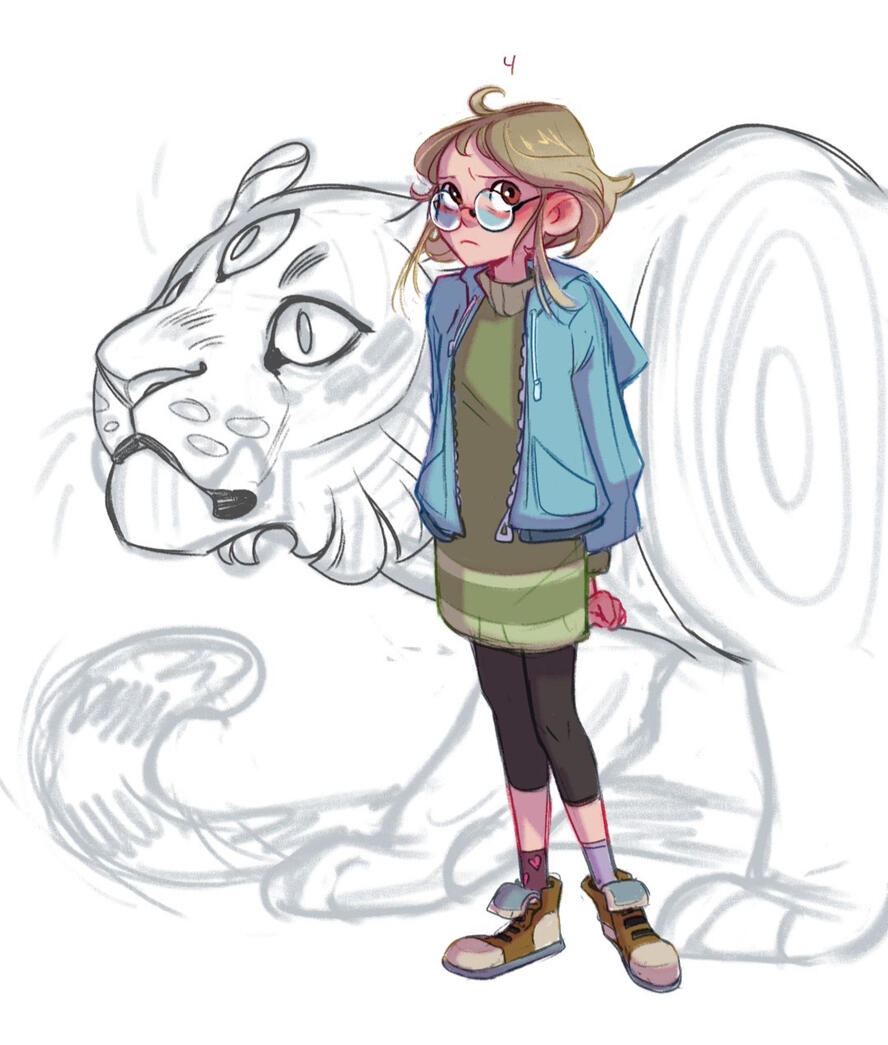 ---
Design Refresh
Do you feel like your character needs a refresh or a new wardrobe? I can help! Design refresh is only an option for your painted sketch. The price varies from light edits to heavy design work.
Light refresh:
For slight edits on characters silhouette, colours or to add something unique.
$50
---
Medium refresh:
For larger edits of your character. Change the hair, item of clothing or props, face or body shape.
$100
---
Heavy refresh:
For big changes of your character like a completely new wardrobe or species.
$200
---
---
Extras
Text
| Type | Fee | Info |
| --- | --- | --- |
| Additional Character | +100% | Or same as base |
| Background | $80 - $800 | Depending on complexity |
| Props | +10-30% | Depending on complexity |
| Familiar/Animal | +25%-100% | Depending on size |
| Bump fee | +50% | Get bumped up to the top of the list |
| Commercial licensing | - | Inquire |
| Other | - | Inquire |
You may at any time before the commission has started: add any or the extras to your commission. Just send a DM or an email and you will be asked to pay the difference.
If not listed - let me know your vision for the commission! I'm open to most things.
---
Examples
Hover for prices - Click for full-size
---
Characters belong to their respective owners:
Half-elf Bard - SorrelArtz
Egg Dragon - HeartofSenso
Druid Thiefling - Entguarde
Wolfkin Barbarian - Tacoorsmth
Royal harpy - Inkyling
Rouge Owlin - PlushBeeDraws
---
Ready to contact me?
Important
Before we start talking
---
By paying the invoice sent to you after we agree on a price,
you accept the Terms and Conditions.
---
You will be forwarded to the request form!
---
© Dina Norlund Commissions. All rights reserved.